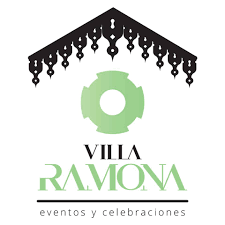 The typical house from Alicante almost three centuries ago, perfectly restored, with main meeting room for 160 persons and the opportunity to spend the night there. It has a well of wishing, a chillout place, a fountain with a spinning wheel located in the ceremony place over natural grass, a chimney, olive and palm trees next to centenaries pines. You should visit it before making your choice. Your perfect Event.
Villa Ramona
Calle Benimagrell, 131, 03550, San Juan de Alicante (Alicante)
WE ORGANIZE YOUR EVENT
Cocktails, weddings, corporate events, inaugurations ... Tell us what you want to celebrate and we will make sure it is an unforgettable event for you and your guests!